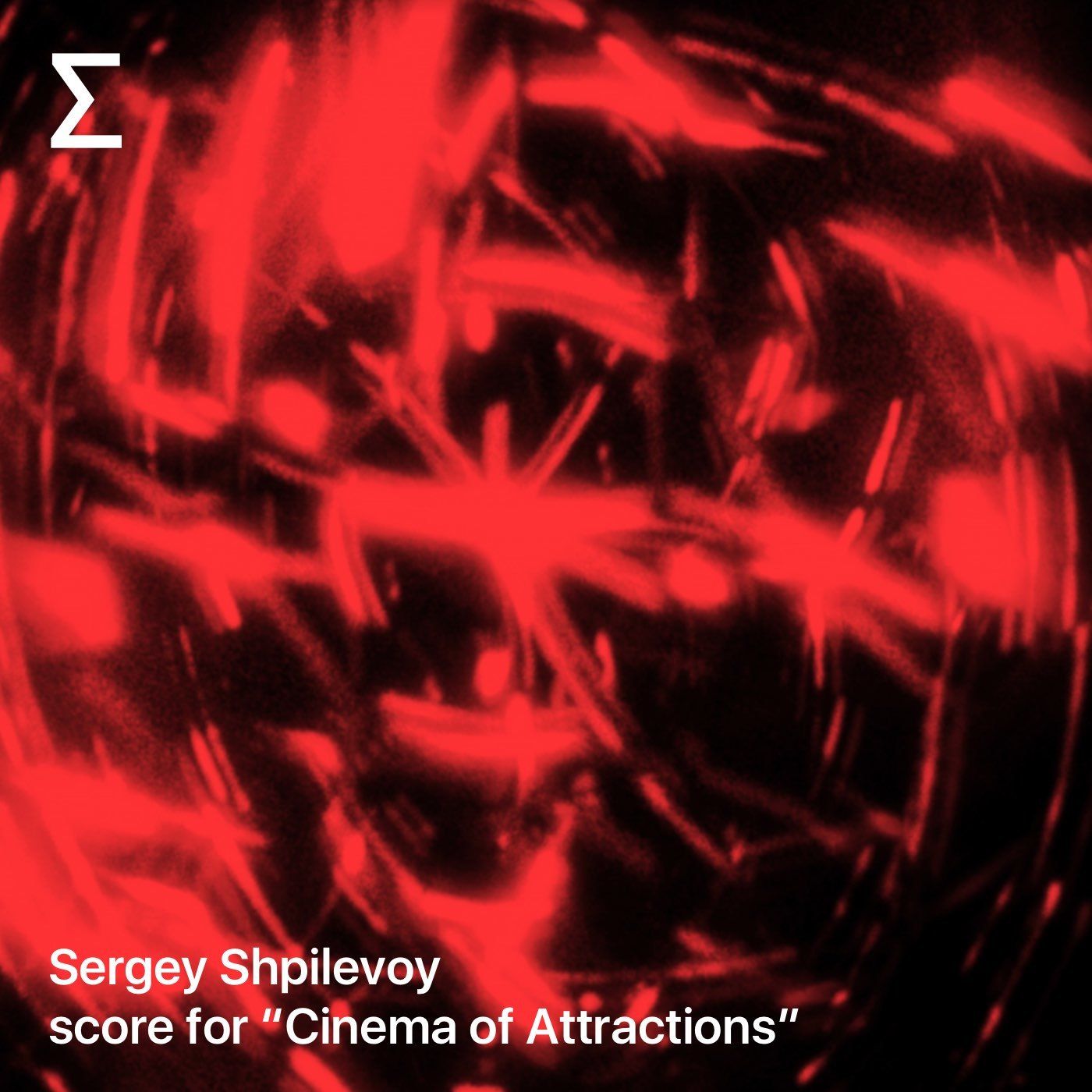 08/09/20 Sergey Shpilevoy – score for "Cinema of Attractions"
This special episode is a score for "Cinema of Attraction", a programme of experimental films which was a part of MIEFF festival. Featuring field recordings, slowly-evolving drones and electro-acoustic manipulation, the soundtrack avoids the illustrative purpose, while favoring duration and spectral change.
The screening session took place on August 20, 2020, within the themed programme "Fireworks" prepared jointly with Moskino.
Partners:
↓ Download