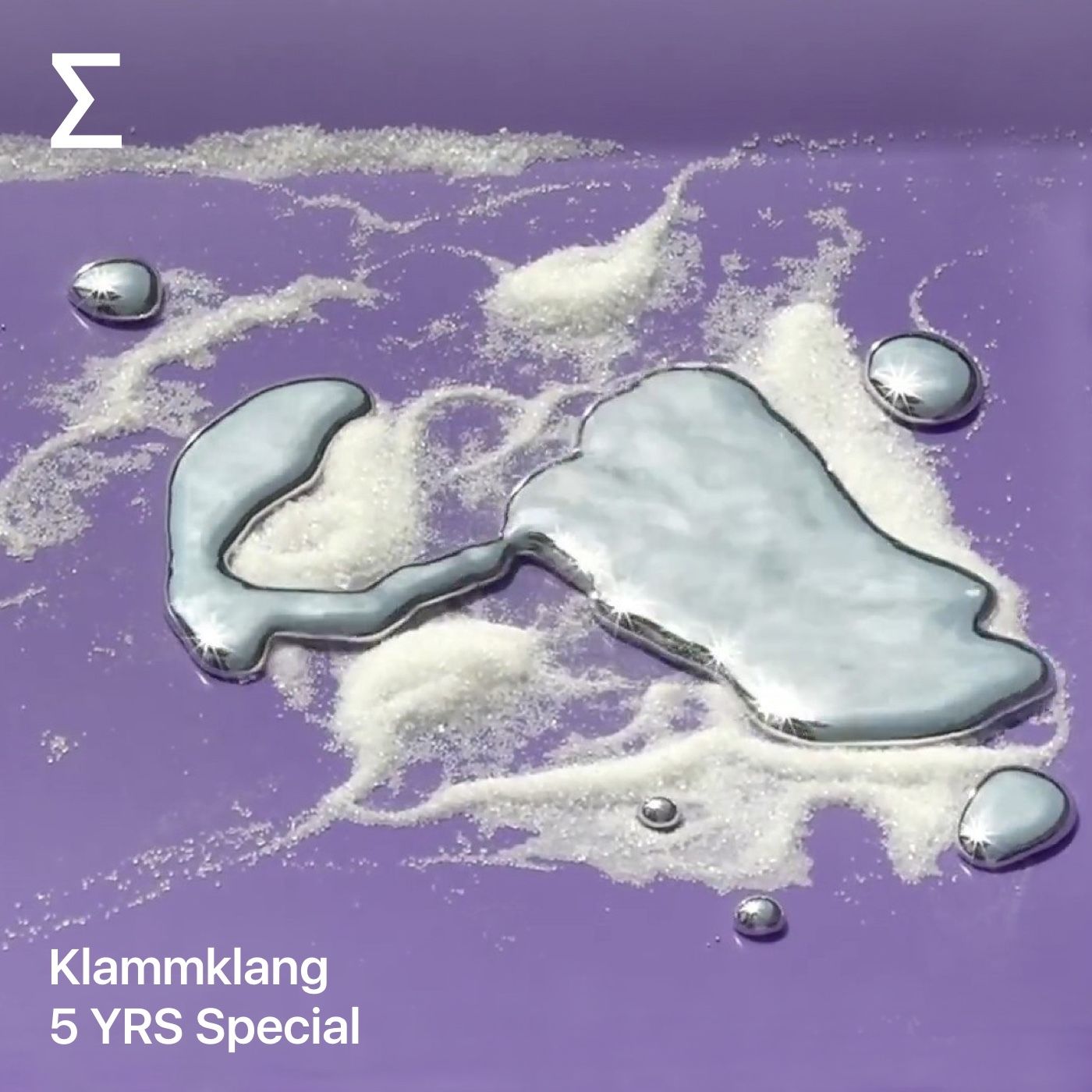 28/11/18 Klammklang – 5 YRS Special
Mixed by Stas Sharifullin, the first episode of Klammklang show celebrates the fifth anniversary with a 55-minute, 34-track mixtape. It presents a summary of label's future and past highlights, taking the form of a «best of» that simultaneously merges with a personal audio diary of selected field and live recordings from the last five years.
Featured artists:
Art Crime, Aseptic Stir, Auguste Vickunaite & Hugo Esquinca, Averrge, Bugaev, Galina Ozeran, Hippies Wearing Muzzles, Foresteppe, KP Transmission, Margenrot, Mårble, Nikita Bondarev, Sergei Demin, Vlad Dobrovolski, Vladimir Luchansky, Vulva Sun, Wheel, Zurkas Tepla.
↓ Download