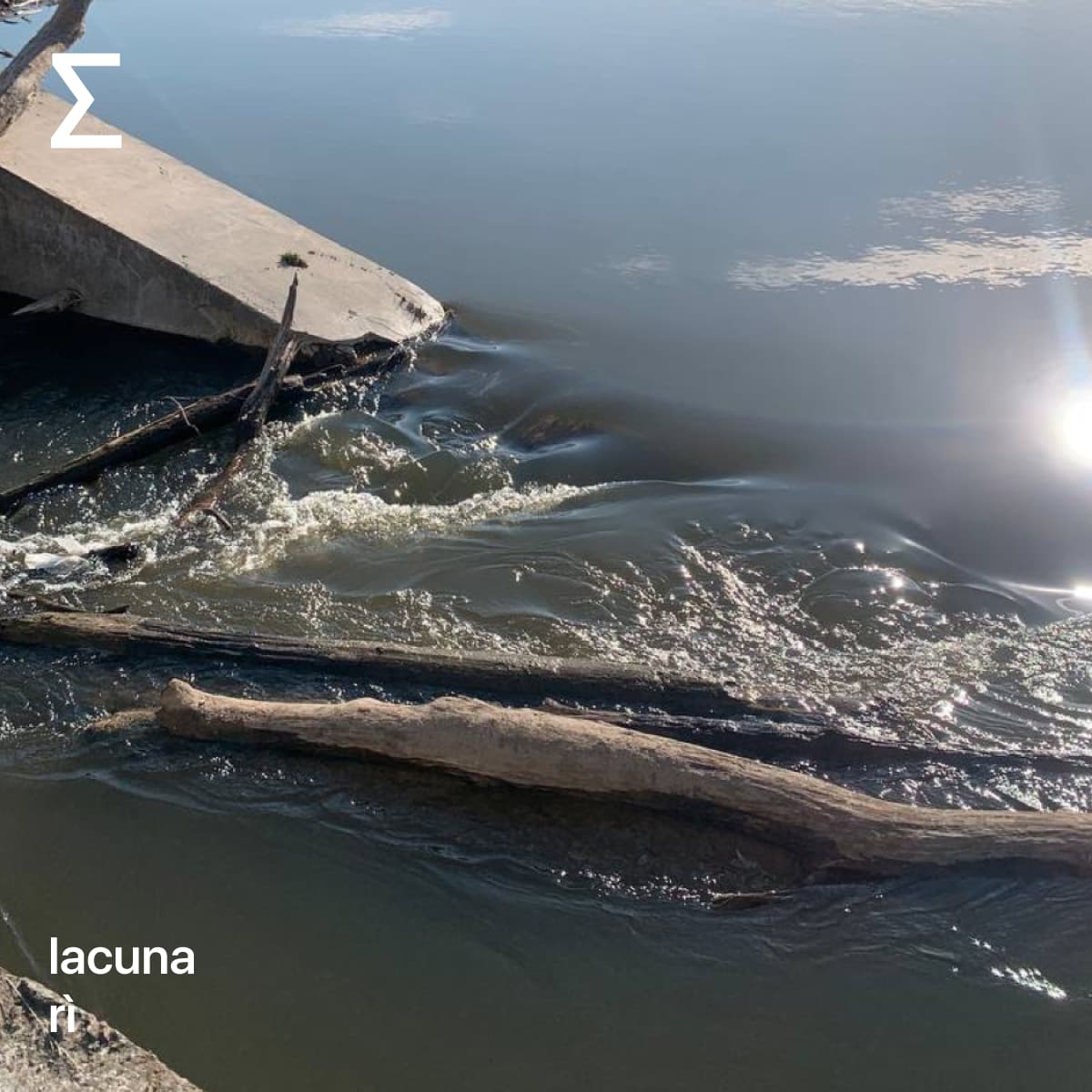 10/10/23 lacuna – rì
glimpses of relief from morbid beauty intolerance
There's beauty hidden in every insignificant change. Anything between the previous and the present state is an open wound.

The glare of light in a river that has just melted hurts the eyes. An overload of too much brightness turns contemplation into torture; in fact, hypersensitivity is nothing more than a pathological inability to process beauty. Sometimes the agony subsides and the exhaustion can be savored.
So, the distance between you and beauty is almost always there, sometimes it's made of pain and feels like broken glass, and sometimes it's a shroud of fatigue and feels like a misted car window. Only what's in between (a few moments) gives you a chance to exhale and see what it all really looks like.
Tracklist:
1. Fatima Al Qadiri - Stolen Kiss of a Succubus
2. Natural Orthodoxy - We Know Your Facer
3. Werner Dafeldecker - Parallel Darks Part One
4. Pan Daijing - Dust
5. Exploring Jezebel - Mistress Doesnt Allow Me To Raise My Voice
6. Uboa - Standards of Living
7. Cucina Povera - Lämpö
8. Anna von Hausswolff - Sacro Bosc (+ Taylor Swift - epiphany)
9. Pinna Bounce feat. Christina Marily - Μοναξιά
10. Himukalt - No Longer Her Dominant
11. Hyph11E - Flashe
12. no name - untitled loop #4
13. Alex Zhang Hungtai - El Khela
14. Christina Vantzou - Wild Beast
15. The Haters - Mind the Gap 6
16. Louise Bock - Flummo
17. Nivhek - After its own death_ Side A
18. Fovea Hex - Lullaby
↓ Download