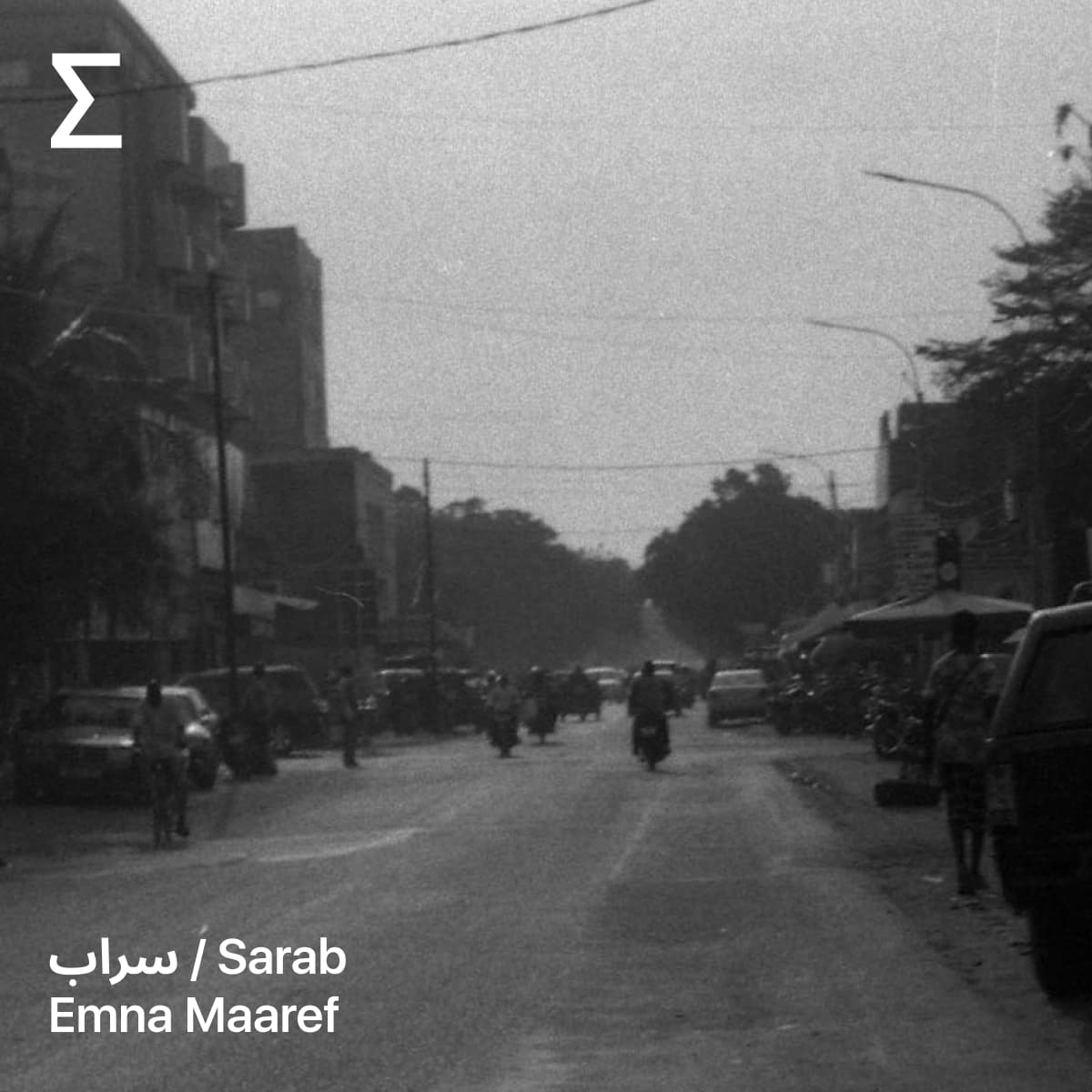 28/09/23 سراب / Sarab – Emna Maaref
Emna Maaref is an interdisciplinary musician, electronic music producer, DJ, and Oud player, whose musical projects know no limitations in cross-genre experiments with sound. Additionally, she is a music critic with a keen interest in new musical trends and socio-cultural movements.
This episode is inspired by sonic experimentations coming from North Africa, Western Asia, and beyond.
Tracklist:
Robert Millis - Further Evidence to the Contrary
Julmud- Ur اور
Halim El-Dabh حليم الضبع - Leiyla Visitations
Sarah Haras - Voices
Maçkalı Hasan Tunç - Ben Seni Sevduğumi
VIRUS2020 - Purification الطّهارة الكبرى
Jos Smolders - Spaces - Dans La Nuit
Zach Rowden - Like A Mirror Does - Between Chirping and Breaking
Ored recordings - Hapshima - Шагьри - Вай дила хала букiун
A Sun Amissa - Plucking Feathers From a Swan Song (I)
Pqbdae - Traversing the Void
Zamia Lehmanni - SPK - In The Dying Moments
HULUBALANG- Liang
○ Tzii — Flickering Lids
Dua saleh x tor5y - smut flavvv
HULUBALANG- Hitam
Liliane Chlela - Zanbak
Pqbdae - Zyklonian Traum
Muqata'a - Quboor Mamila
Muslimgauze - Seven
Ahmed Wahbi- ya waadi
↓ Download