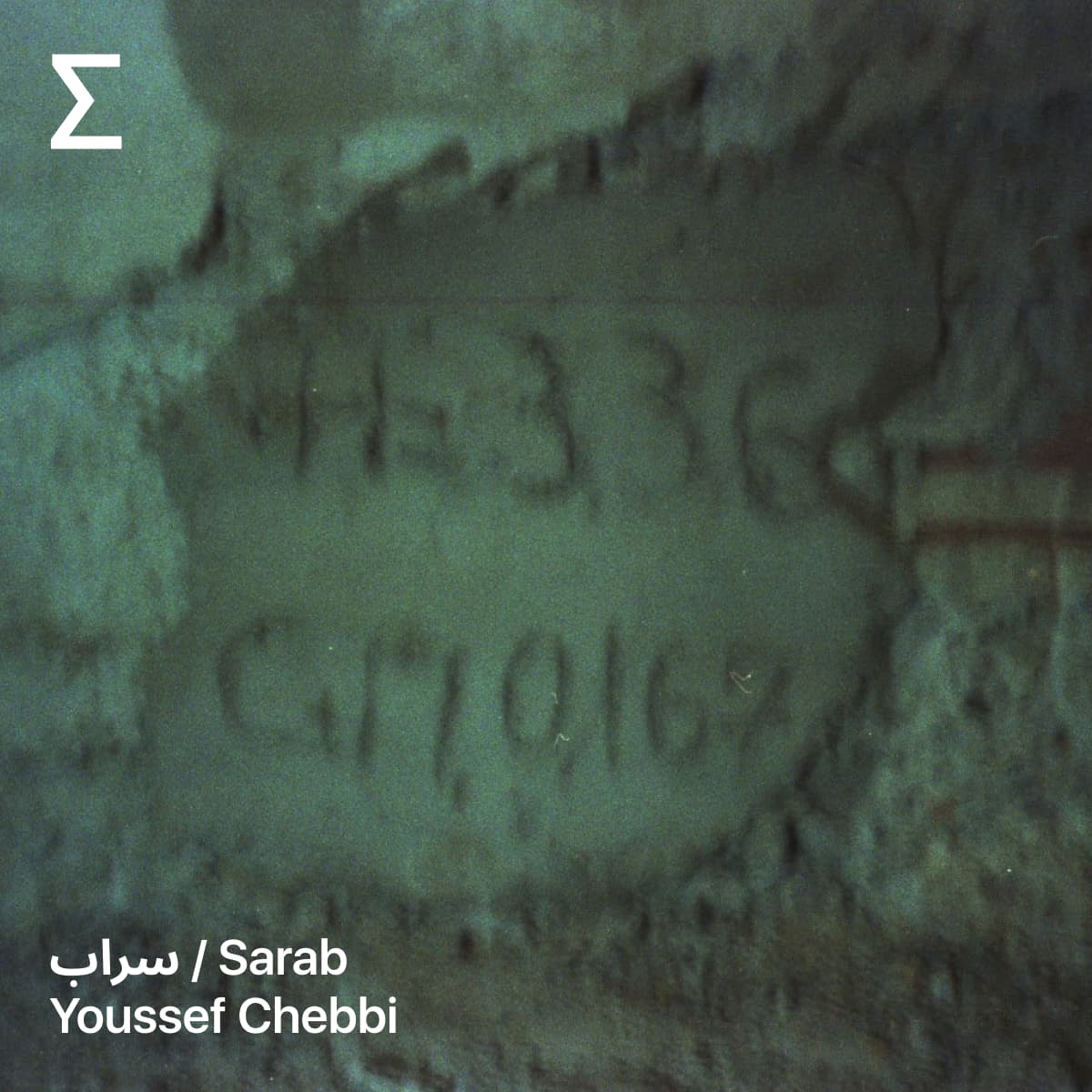 04/07/23 سراب / Sarab – Youssef Chebbi
سراب / Sarab is a monthly show presenting sonic mirages from North Africa and the Southwest Asia region. Curated by Rim Harrabi, this journey is an invitation to explore a rich tapestry of sounds from these culturally diverse lands.
The first episode is by Youssef Chebbi, a filmmaker, musician and co-founder of Sailing Stones Festival.
↓ Download