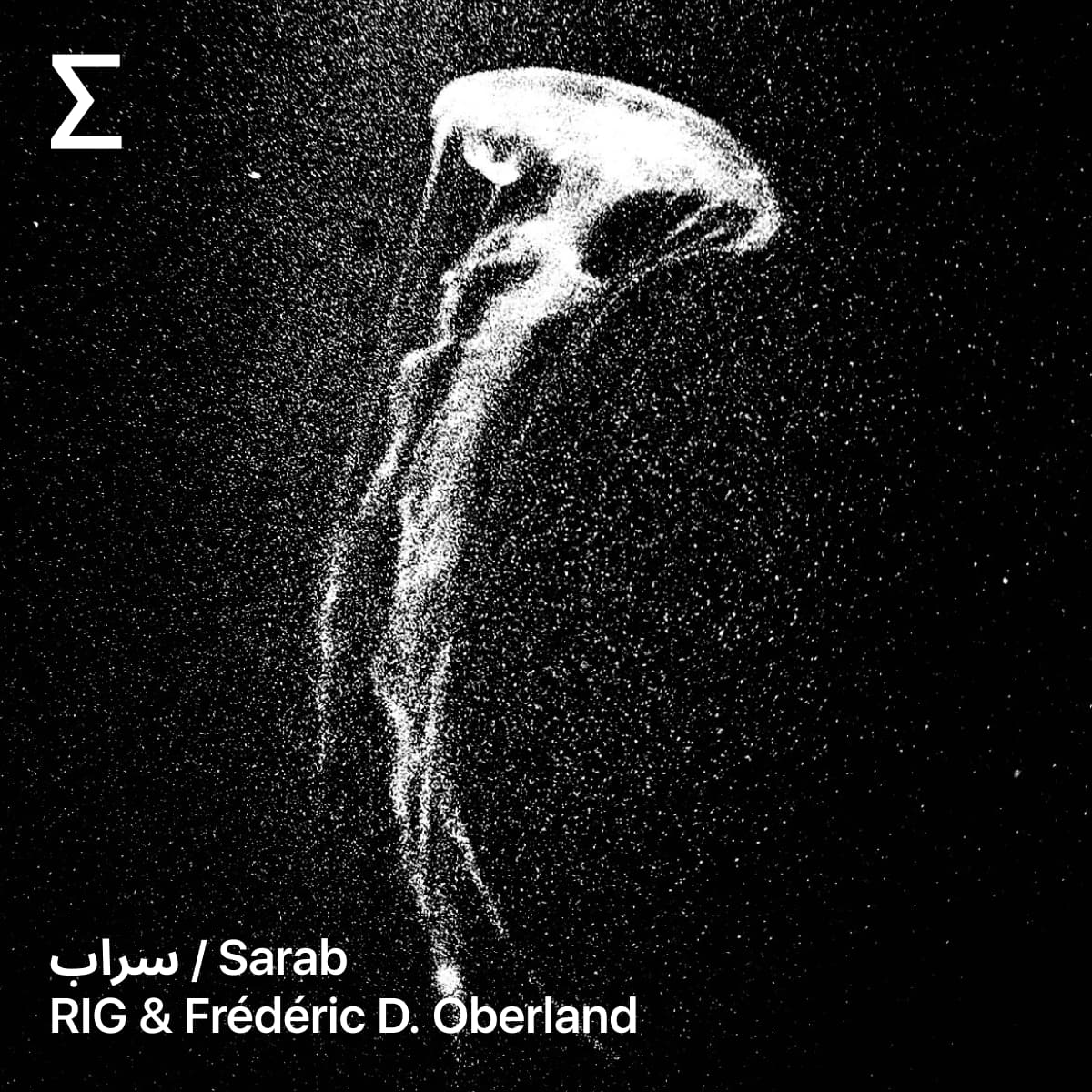 25/07/23 سراب / Sarab – RIG & Frédéric D. Oberland
RIG is a Tunisian improvisation project formed by Rami Harrabi, Ismael Lassoued, and Ghassen Ben Brahim, born out of a need for free expression through sound and performance. Collaborating with them is Frédéric D. Oberland (Oiseaux-Tempête, NAHAL Recordings), a French composer, multi-instrumentalist, and photographer, known for his synesthetic approach to blending image and sound.
This SARAB episode is a hypnotic journey through recordings of their improvisations together interspersed with the influences of North African and SW Asian music.
Frédéric D. Oberland:
fredericdoberland.bandcamp.com
fredericdoberland.com
Tracklist:
Rig & Frédéric D. Oberland - excerpts from live improvisations
RIG - Track one
Frédéric D. Oberland - Cosmos Bou Dellif 2.3 (feat. Awled Fayala)
Nâr - TAA'BIR
Petro Loa - No rada No rada
Fatima Al Qadiri - Stolen Kiss Of A Succubus
Bouteldja Belkacem & Messaoud bellemou - Sidi l7akem
Idriss abbassi - Manetzawej manebni dar
Tinariwen - Hayati
Sidi Abdelkader - Stambeli Medina
Cheb Hasni - Mazel souvenir 3andi
↓ Download