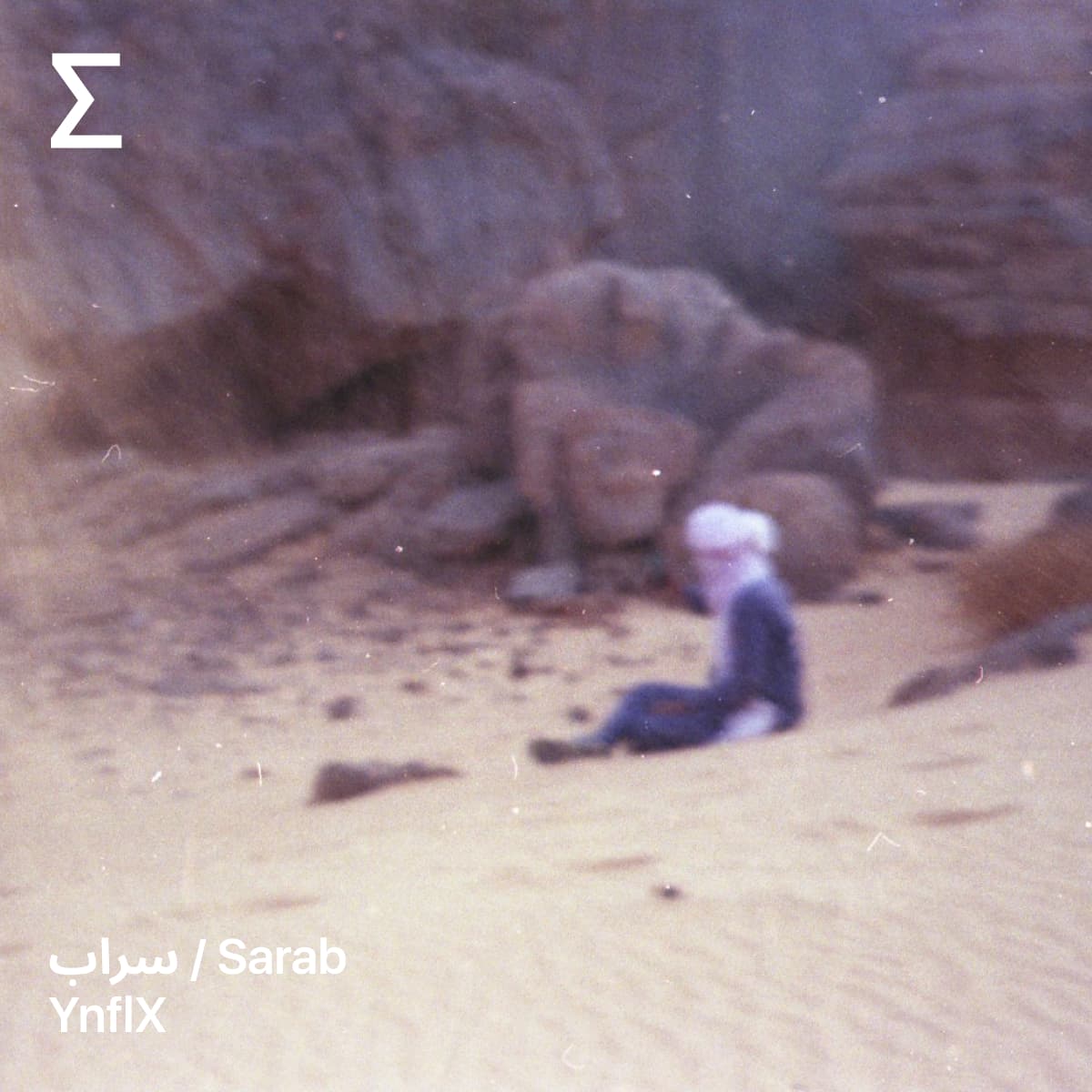 29/08/23 سراب / Sarab – YnflX
Oussema Gaidi, known as YnflX, has been a driving force in Tunisia's Electronic music scene since 2004. His versatile artistry spans IDM, Rhythmic Noise, Post-Industrial, and Dark Ambient genres.
With nearly 20 years of experience in both acoustic and electronic realms, he excels as a musician, composer, sound designer, and DJ. YnflX has curated 5 cine-concerts, composed soundtracks for short films, and delivered captivating live performances in diverse mediums such as cinema, theater, and installations, both in Tunisia and abroad.
ynfl-x.bandcamp.com
soundcloud.com/ynfl-x
www.mixcloud.com/ynflx
↓ Download