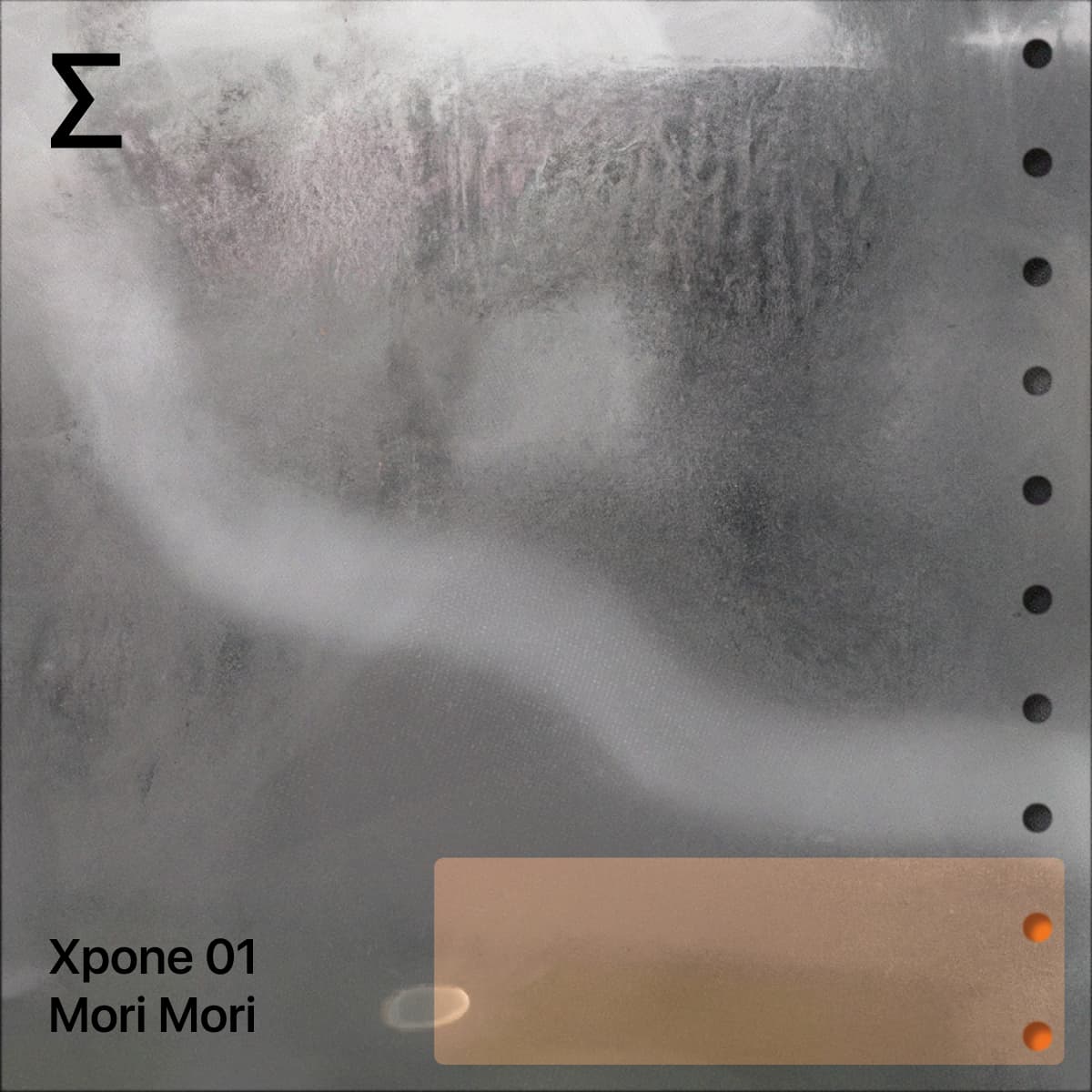 13/12/22 Xpone 01 – Mori Mori
Xpone is a Berlin based music-platform and label, whose core principles revolve around sonic exploration—which directly translates into the mix series, involving like-minded artists working in the field of sound and art.
The first episode was recorded by Mori Mori, a Latvian musician, producing subtle and sensitive work, which could potentially be located "on the periphery of pop music." His voice is quiet, barely noticeable and the lyrics are filled with abstract images. The mix is packed to the brim with heavy new-world anthems, pungent guitar chords and chilling vocals. Telling a story, that perfectly encompasses Mori's nuanced and heartfelt approach to music.
Tracklist:
Carlo Gesualdo - Tu Piangi, O Filli Mia
Morton Feldman - String Quartet (II): III.
Tricky - Overcome
Sneaker Pimps - Black Sheep
Víg Mihály - Pajesz
Mori Mori - ???
Steve Reich - City Life: III "It's Been A Honeymoon - Can't Take No Mo"
DJ Corpmane - 10 DOG FEAR
Moin - In a Tizzy
Grouper - The way her hair falls
Mori Mori - ???
Leyland Kirby - Consolation
Erik Bosgraaf & Jorrit Tamminga - Dialogue I
Raime - Do I Stutter?
Rooster - Sob Story 2.0
The Books - If Not Now, Whenever
↓ Download