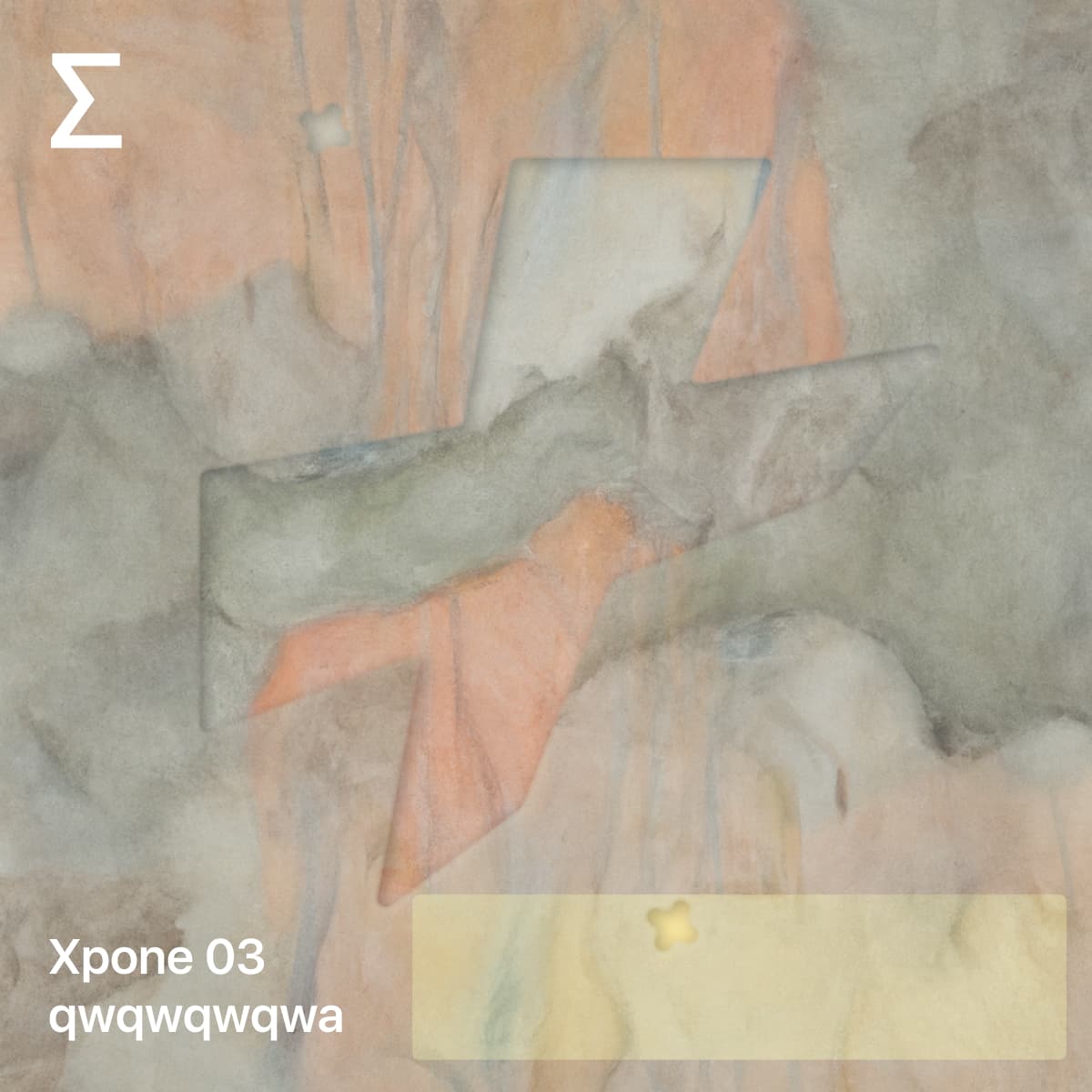 21/02/23 Xpone 03 – qwqwqwqwa
Xpone invites qwqwqwqwa for the month of February. A resident of Ugly and neoplasm, Grisha has stood out for his unique approach to abstract bass-heavy productions.
His contribution for the show consists of a selection of sincere 00s glitchy, clicky classic idm tracks, featuring works by the likes of Mapstation, Pola and Milieu.
Tracklist:

My Jazzy Child - Michele Fink
Kuchen Meets Mapstation - Your Bonjours
ity - By
gel: - Re(a-c)h'
gel: - les majestueux survivants de la race des etoiles
ity - Backup
Milieu & Coppice Halifax - Seaboard Girls
Milieu & Coppice Halifax - Sunline Sail
Hypo - dDash babass (with Boulder dDash)
Oli XL & Instupendo - Ribbon Bone
gel: - Dolozal
Hypo - 1-9-8-5 (Bonus Track)
Nao Tokui - On the bank of donau
Pola - Crépuscule
Osaka - A Think Within' A Think
Domotic - Some Things To Be Aware Of When Mastering Digitally
ity - [looking at planet-ok]0217a
gel: - Re(a-c)h' (Suite)
Domotic - Kimberli
↓ Download